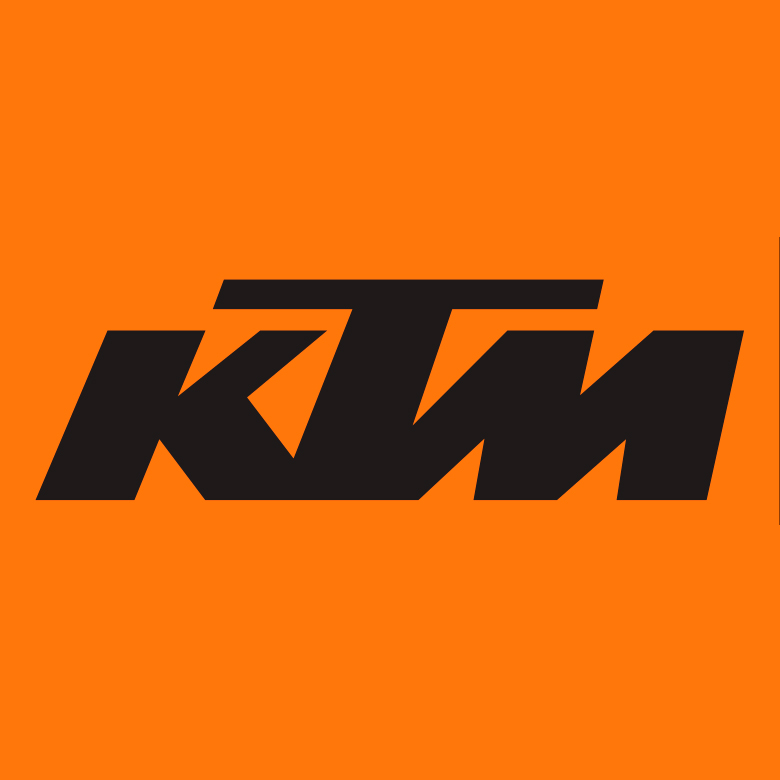 KTM – service repair manuals
The service repair manual for the KTM motorcycle is a maintenance manual in strict accordance with the manufacturer's instructions. It provides all KTM instructions on the procedure for diagnosing the cause of a malfunction, this implies the use of all protocols for finding damage or system defects. Such a detailed professional step-by-step scheme allows you to make the fastest, reliable and correct repair of your KTM motorcycle. It is very important for your vehicle to last a long time.
Indeed, a motorcycle is a favorite transport for many people. Lifestyle, trusted friend, passion, real calling – this is how motorcycles are perceived. However, it is very important to monitor its serviceability and readiness to conquer new and new kilometers in a mode that is safe for the motorcycle, the driver and people around. A motorcycle is also an additional responsibility.
The most correct approach would be to read the KTM manual if any problem occurs during the operation of the motorcycle. This will allow you to establish the cause of the breakdown, take all the necessary repair actions in time, and prevent possible consequences of improper operation. The KTM user manual will also come in handy when adjusting the operation of the vehicle, therefore it is recommended to buy it at the same time as the motorcycle itself.
The service repair manual for the KTM motorcycle in an accessible and easy-to-understand form can provide the user with basic information about the operation of the motorcycle. Today they can be found in a good translation in Russian. Diagrams and illustrations are attached to the text. The instructions will be helpful for service repairs and self-repairs. Therefore, they are a must for the owner of a KTM motorcycle. In addition, all repair services should be provided with such manuals.
At the same time, ignoring the instructions of the KTM user manual can lead to deterioration of the motorcycle, creating a dangerous situation on the road.